FAQ
Answers to the most frequently asked questions about TIGERSECU products.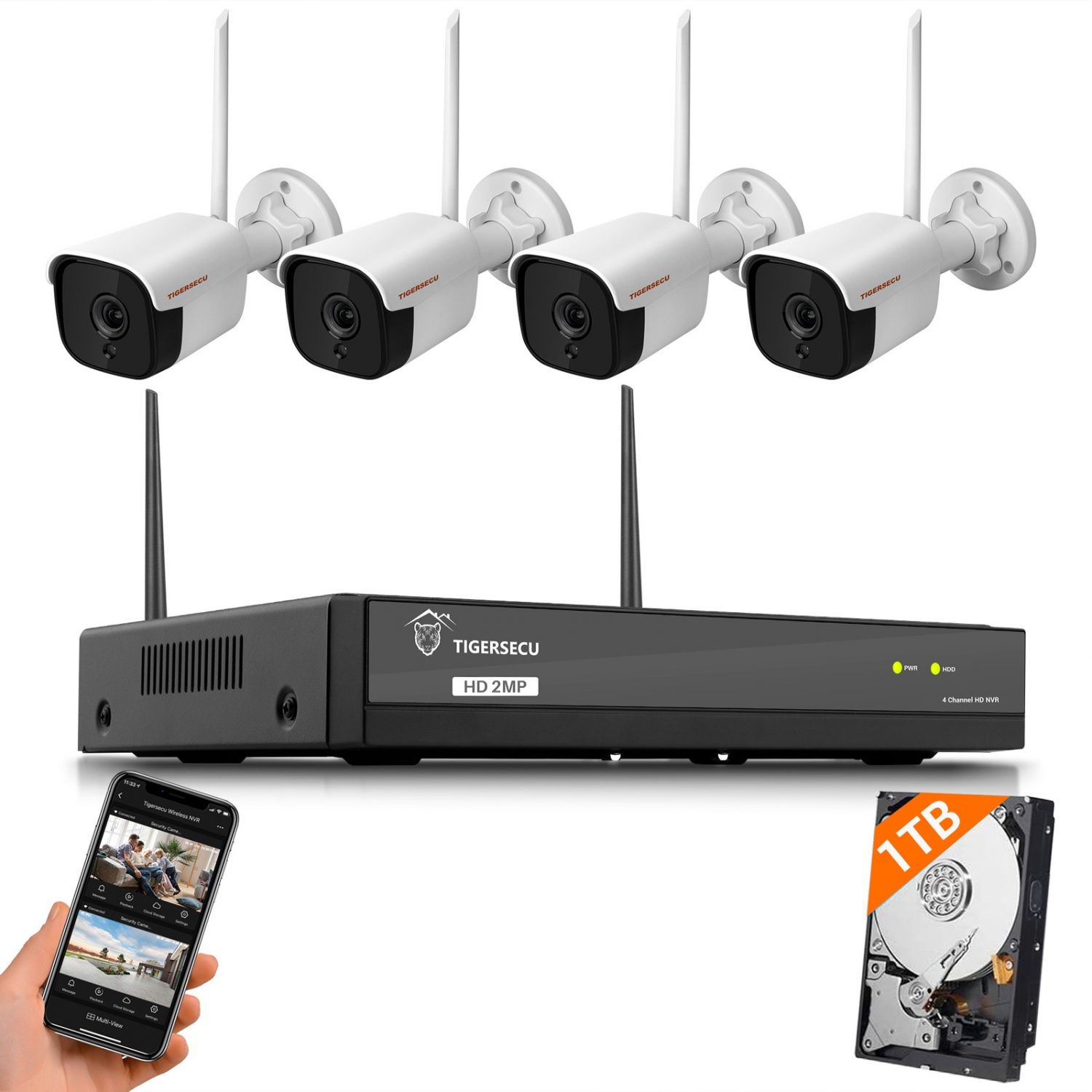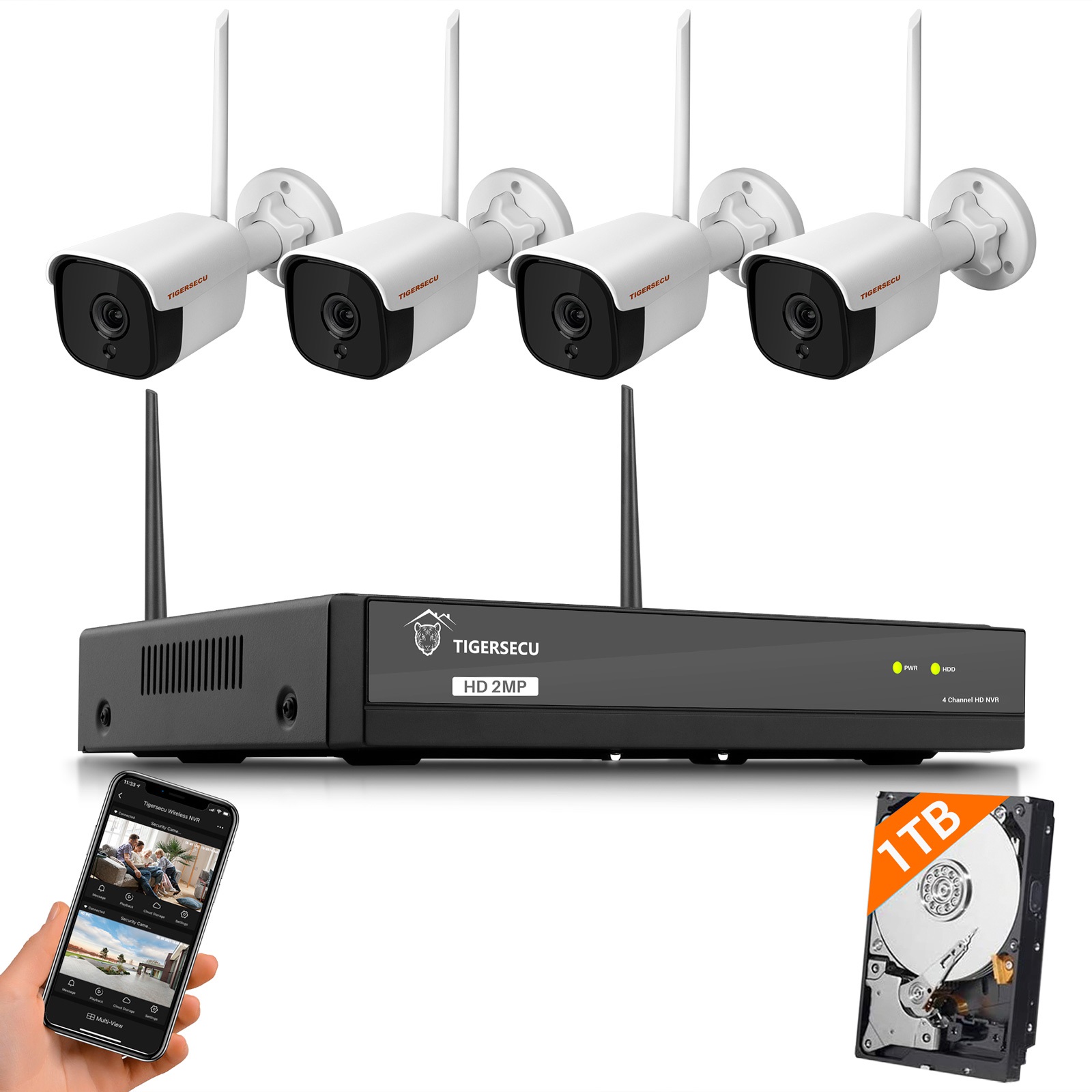 1. What do I do if I forget my password?
Click on Retrieve Password at the login screen.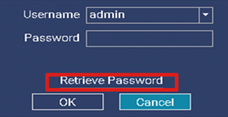 – If you've set up a recovery email, click Retrieve Password again on the next page. A recovery key will be sent to your Recovery Email. If it's not in your inbox, check your junk or spam folder. Enter the key and click OK.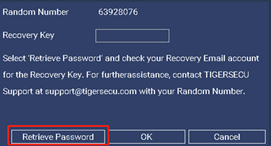 -If you haven't set up a Recovery Email or your NVR is not connected to a network, contact us at support@tigersecu.com with your NVR Random Number and your Amazon Order ID.
2. How do I set up motion recording on my NVR?
The NVR is set by default to record continuously. Go to the NVR Main Menu, Record Menu, select Event, then left-click the mouse on a particular square to change or click and drag the mouse over the squares corresponding to your desired time period. Apply Copy To to copy the settings to other channels.
The timetable marked in green indicates the NVR will only record when an event occurs.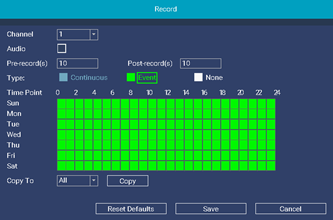 3. Which hard disk drive is best for my NVR?
TIGERSECU Wi-Fi NVR has a maximum hard drive storage capacity of 8TB.
We recommend WD Purple surveillance hard drives which are designed for use with DVR or NVR security systems. TIP: Set your NVR to record only when motion is detected to help save storage space and extend your record time.
4. How to unbind my cellphone with the NVR?
For security concerns, one NVR could be bound with one Tuya account only. However, you may share the device with up to 20 users.
Follow the instructions below only if you want to bind a new Tuya account with the NVR.

Go to the NVR P2P Screen, click Unbind. The NVR will reboot itself. On Tuya Smart, the NVR status will switch to offline, and it will be grayed out.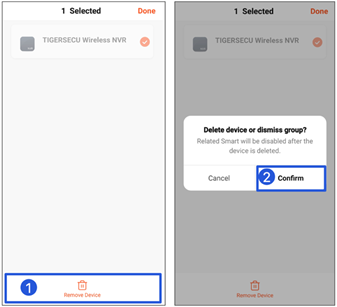 ① Open Tuya Smart on your old cellphone, Long press the device's name until you see "Remove Device".
② Select "Remove Device" and click Confirm. Then you can bind the NVR with a new Tuya account.