About this item
This TIGERSECU Super HD-TVI 1080P Dome Security Camera easily connects to your wired home security system DVR for immediate surveillance. This 1080P dome security camera is compatible with TVI 1080P (2MP) and 5MP DVR systems. This camera is not compatible with non-TVI DVRs. Contact TIGERSECU's Help Desk with compatibility questions.
Clearly distinguish people, objects, and actions with this ultra high definition HD-TVI 1080p security camera capable of generating 1920 x 1080 pixels (2.0 megapixels) video.
Mount these security cameras for indoor and outdoor use with durable IP66 weatherproof metal casing, designed to withstand heavy rain, wind and snow.
See up to 65 feet (20 meters) away at night with IR cut filters for powerful night vision, and 85 degree viewing angle to cover broad areas.
Easily mounts to walls or ceilings with everything in the pack. This set includes one wired 1080p dome HD-TVI security camera, mounting screws and a quick start guide. Power supply and coaxial video cables are sold separately. TIGERSECU security cameras are backed by Lifetime Support and 1-year warranty provided by TIGERSECU.
TIGERSECU Home Security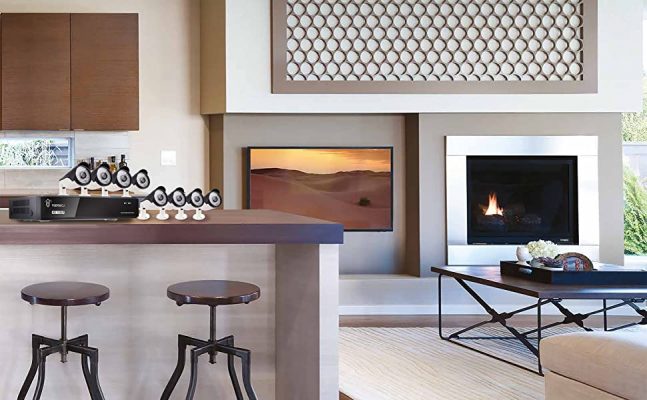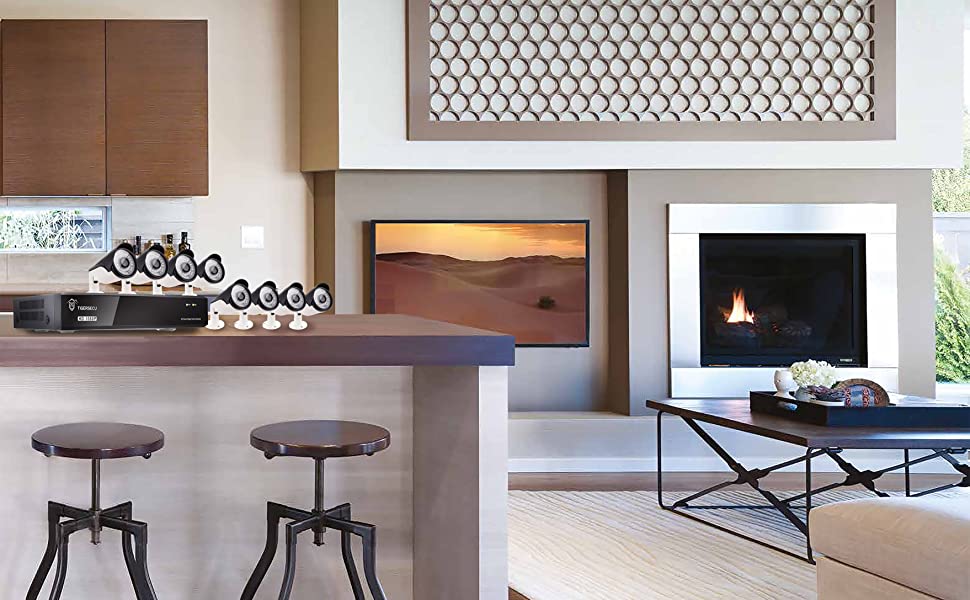 Protecting homes and businesses for over 20 years
Protect your home or business at all times with a high-definition surveillance system from TIGERSECU Home Security.
For over 20 years, TIGERSECU has dedicated themselves to producing high-definition security cameras and CCTV systems designed to protect your home and keep your business secure. Advanced features from professional quality CCTV are streamlined to make setup easy – all while customized applications support mobile viewing with remote notifications that keep you informed while you're away from home and business.
High-Resolution, High-Definition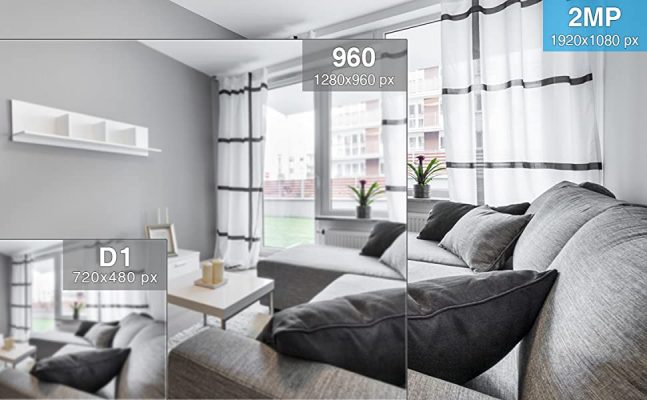 Crystal clear 1080p Super High Definition
Protect your home and clearly distinguish people, objects, and actions with a premium surveillance camera capable of generating crystal clear 2.0 megapixel resolution – 6 times higher resolution than analog systems.
Day/Night Surveillance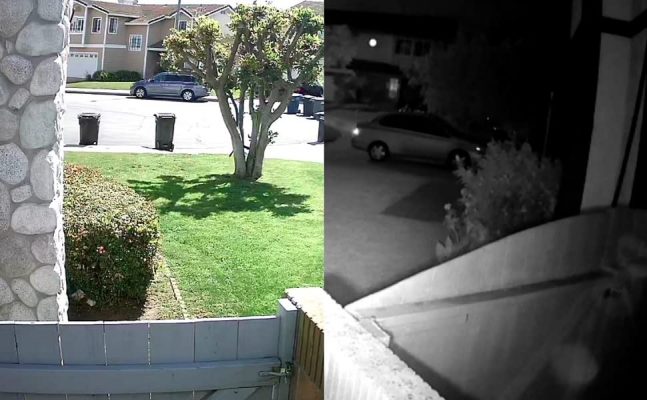 See in the dark
See in the dark up to 65 feet (20 meters) with powerful infrared night vision which automatically kicks in as night falls, and wide 85 degree viewing angle to cover broad areas.
Heavy-Duty, Weatherproof Cameras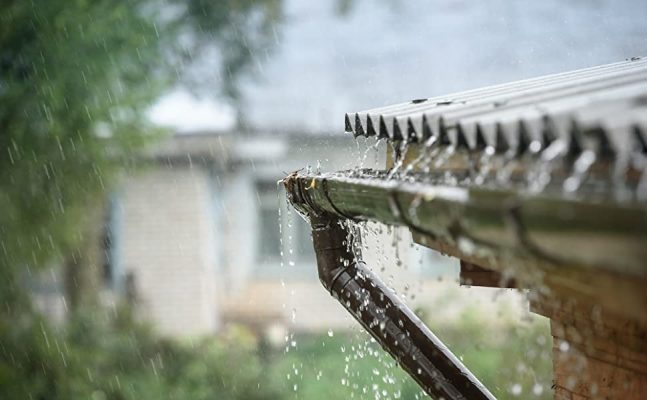 Weatherproof IP66 rated cameras built to withstand rain, snow and heat, all year round
TIGERSECU's heavy-duty metal IP66 cameras can be mounted indoors and outdoors and are built tough to withstand rain, snow, and the elements.