Product Description
Hard disk drive is not included in this 16 channel DVR. Option to install an internal surveillance hard drive for continuous local recording. Supports 2 internal surveillance hard drive of up to 16TB each (hard drive sold separately). Compatible with WD Purple, Toshiba and Seagate surveillance hard drives. (External hard drives are not suitable for use with TIGERSECU DVRs.)

TIGERSECU's Super HD hybrid security DVR is a full featured hybrid digital video recording system designed for use with 2MP (1080p) and 5MP (1920p) HD TVI, AHD, CVI, and analog security cameras. For optimal performance, use this TIGERSECU DVR with TIGERSECU security cameras.

Remotely access and play surveillance footage and control the security DVR with no contract or monthly fees with TIGERSECU's HD Viewer. 1 Mbps upload speed is recommended for each 1080P camera. Bitrate settings can be adjusted in the DVR to accommodate slower network speeds. Mobile app requires iOS 9.3 or later and Android 9 or later. Compatible with iPhone and iPad.

Features a unique heat sink fan technology that enables the DVR to self-cool and prevent overheating, which means no fan noise and a quieter system. 4 audio inputs for audio recording in addition to 16 channels of video recording. Supports 3 monitor connections through HD-port/VGA/CVBS ports.

This set includes one 16 channel CCTV security DVR without pre-installed surveillance hard drive, one 12V 5A 100V-240V power supply, remote control, USB mouse, and screws to fasten a surveillance hard drive (cameras and hard drive sold separately). TIGERSECU security DVR systems are backed by Lifetime Support and 2-year warranty provided by TIGERSECU.
TIGERSECU Home Security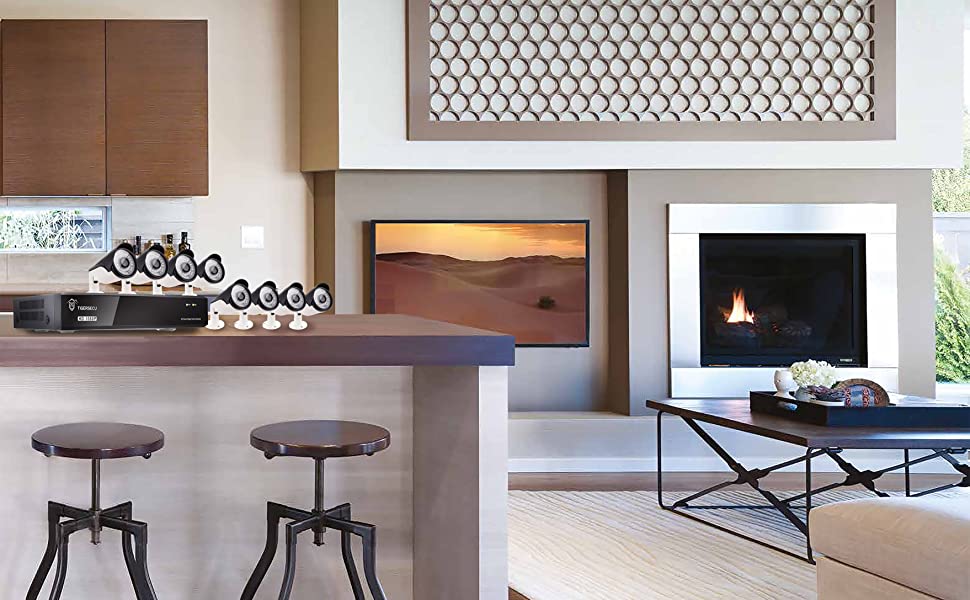 Protecting homes and businesses for over 20 years
Protect your home or business at all times with a high-definition surveillance system from TIGERSECU Home Security.
For over 20 years, TIGERSECU has dedicated themselves to producing high-definition security cameras and CCTV systems designed to protect your home and keep your business secure. Advanced features from professional quality CCTV are streamlined to make setup easy – all while customized applications support mobile viewing with remote notifications that keep you informed while you're away from home and business.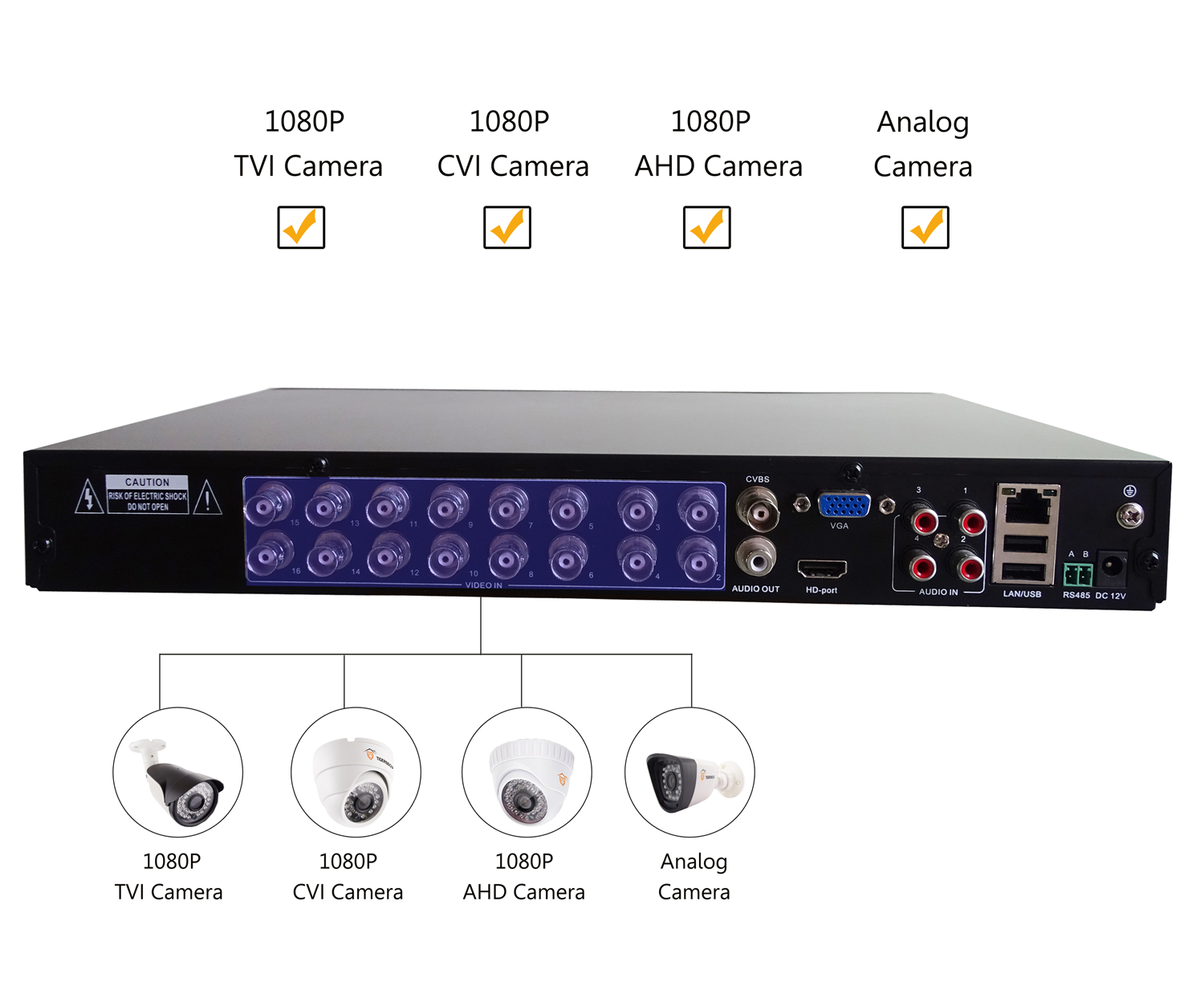 Peace of mind with a hybrid system that supports a variety of security cameras
TIGERSECU hybrid security video recorders are compatible with TVI, HD-CVI, AHD, D1 analog cameras, and are a great choice as a replacement for almost all BNC and HD CCTV DVRs.
TIGERSECU Super HD 1080P and 5MP DVRs work with these security camera formats: HD-TVI, HD-CVI, AHD, D1.
How to check if your cameras will work with a TIGERSECU DVR:
Find your camera's model number (generally located on the bottom or side of the camera).

Identify the camera's format (typically found by searching Amazon, Google, or the camera brand's website).

If the camera is analog BNC that is TVI, CVI, AHD or D1, the camera will work with TIGERSECU.

If the camera is analog BNC that is SDI, the camera will not work with TIGERSECU.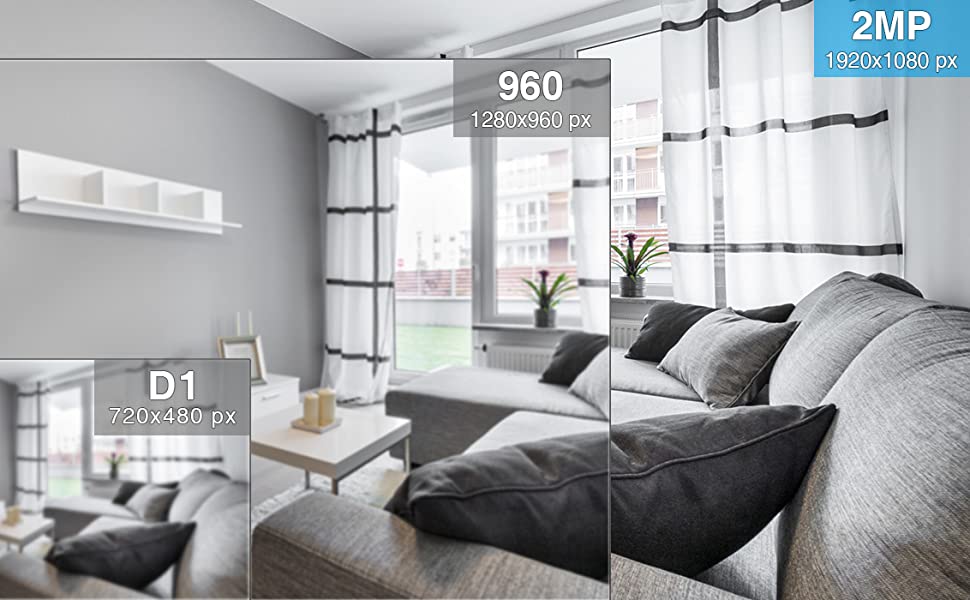 Be protected and see every detail with crystal clear Super High Definition
TIGERSECU's state-of-the-art digital imaging technology is 2 Megapixels (2MP) Super HD for over 2.5 times the picture sharpness of traditional security systems including analog D1.
TIGERSECU offers private residences and small businesses reliable protection 24 hours a day with crystal-clear resolution playback and massive DVR digital storage banks. This DVR supports up to 2MP video input, to capture clearer images than ever before. Option to install a hard disk drive for continuous local recording, with no fees ever. This DVR can support up to two surveillance rated hard disk drives, up to 16TB each.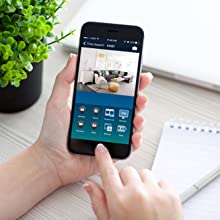 Monitor your home remotely
Monitor your home or business with free remote access to the DVR from your iPhone or Android, PC or Mac with our easy-to-use TIGERSECU HD Viewer App and CMS client.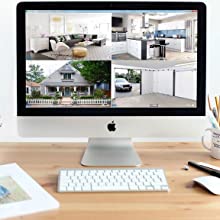 See everything with multi-channel playback
Record and playback video on all channels at the same time with TIGERSECU security recorders that feature high speed core processors.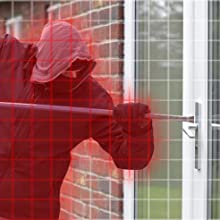 Record what matters with motion detection
Receive motion-detection alerts on your mobile device to keep you connected to your property at all times. Find the ideal setting for your home with adjustable motion detection.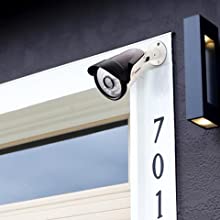 Expand your system
Expand your kit by adding up to 16 security cameras for a complete 16-channel home security system, suitable for home or business.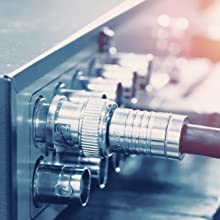 Reliable wired connection
Wired connections between the camera, DVR, and router means no risk of interference or connectivity issues.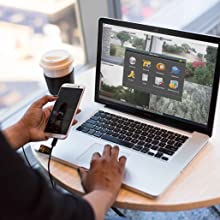 Full-featured, easy-to-use CMS
Unlike other security brands, our security recording systems include a full-featured TIGERSECU Client Management Software (CMS) which gives you complete control of your security system from a PC or Mac for peace of mind no matter where you are.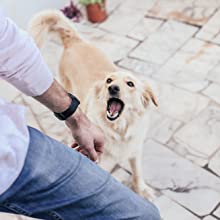 Audio recording on 4 channels
Hear off-screen noises and voices for an additional layer of evidence. Record conversations and make sure your loved ones, staff and customers are safe.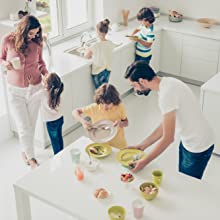 Designed to protect home and business
Protect your home and business with cameras to watch over entrances, yards, driveways, shop floors, store rooms, and more.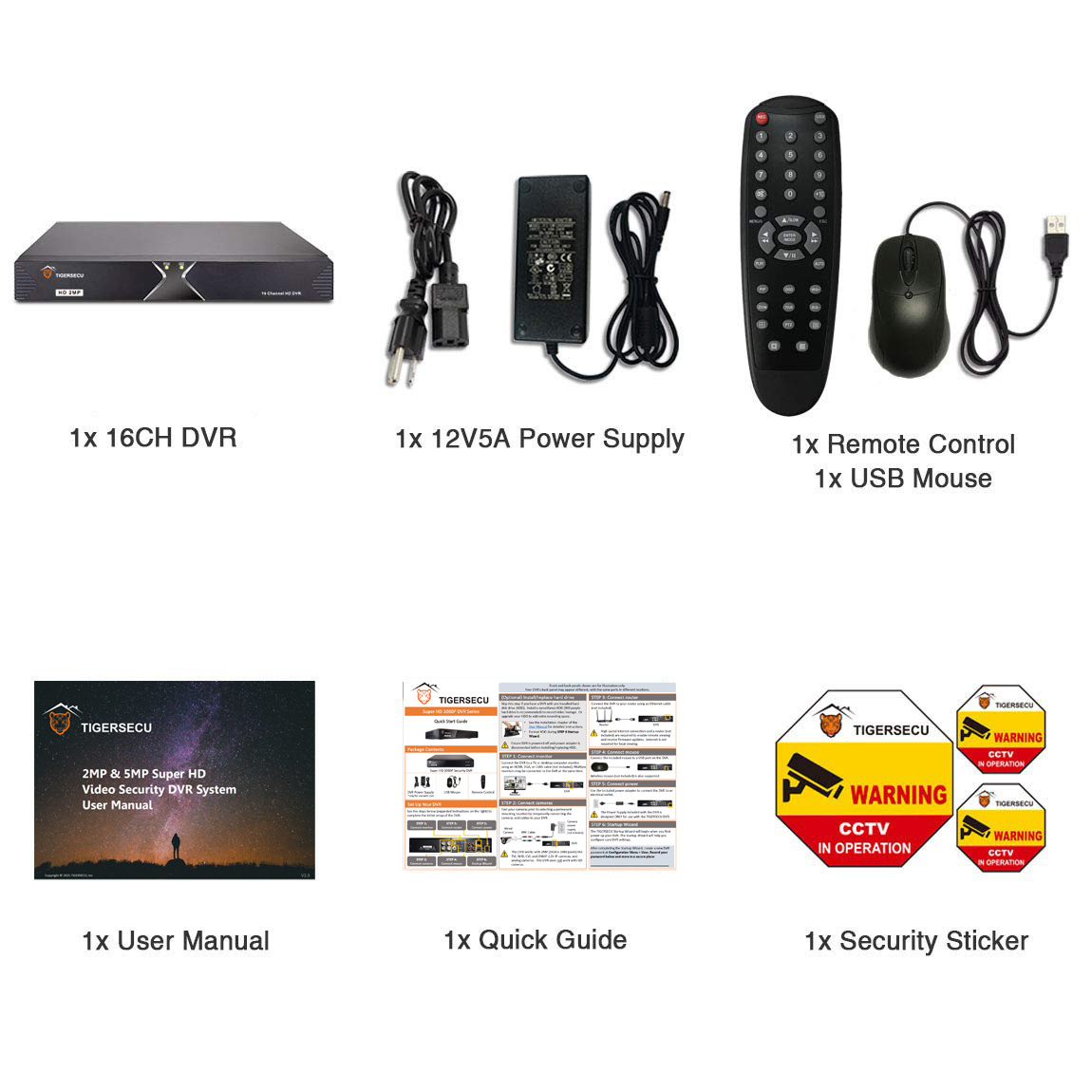 Key features
This wired security DVR without hard drive is ideal for homes and businesses looking for coverage up to 16 cameras. By having a wired connection between the camera, DVR, and router, there is no risk of interference or connectivity issues. This powerful 1080p security recording system is designed to keep homes and small businesses safe, without monthly service fees.
No pre-installed hard drive

Reliable wired connection

Remote mobile viewing

Motion detection alerts on iOS and Android devices

No contracts or monthly fees

Works with HD-TVI, AHD, CVI, and analog cameras

Audio recording on 4 channels
What's in the box
1 X Security DVR without hard drive

1 X 12V, 5A DVR Power Supply

1 X DVR Remote Control

1 X USB Mouse

1 X User Manual

Free lifetime use of our mobile app